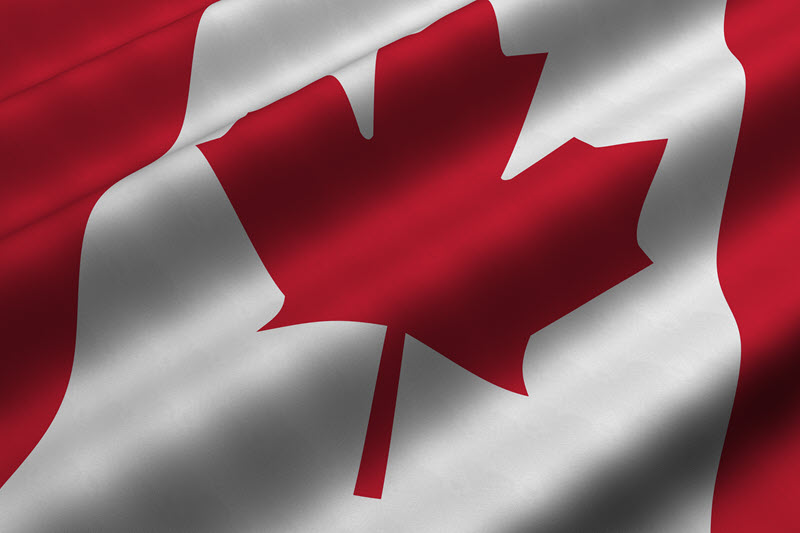 A Guide to Doing Business in Canada
The Dentons Canada 2019 Doing Business in Canada guide – helping companies navigate the Canadian business climate.
As Canada's business landscape is constantly evolving, this guide helps companies navigate the changing climate, and while there are many opportunities for companies interested in doing business here, there are legal and operational complexities to consider. This easy-to-use guide highlights current issues, regulatory and policy changes, legal precedents and trends affecting business owners.
Our team of legal professionals have provided thoughtful analysis, clear explanations and concise summaries for numerous business topics, including:
Income and commodity tax considerations for businesses
Canada's bilateral and regional trade agreements
Foreign investment protection and promotional agreements
Import and export considerations for businesses
Protection of intellectual property
Privacy laws in Canada
Labour and employment law
Federal consumer product and labelling standards
Complete guide
Interested in the 2019 edition of Doing Business in Canada?